The Catholic intellectual tradition calls for the formation of the whole student—body, mind and spirit. This tradition is grounded in gospel values that affirm the dignity of the human person, and is aimed at building communities that inspire respect, responsibility and compassionate service.
Catholic schools are grounded in an environment where students are empowered to reach their full potential, are prepared to participate at all levels of society, and are challenged to lead and to serve generously.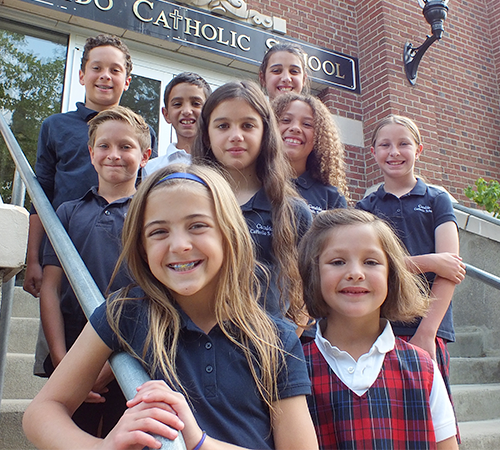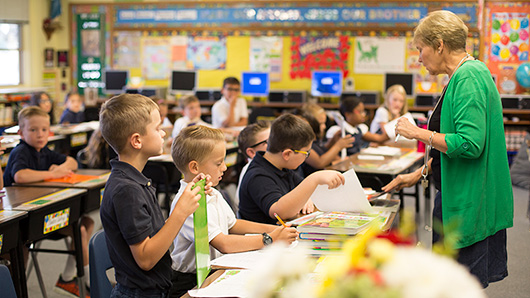 Catholic K-8 Schools of Eastern Washington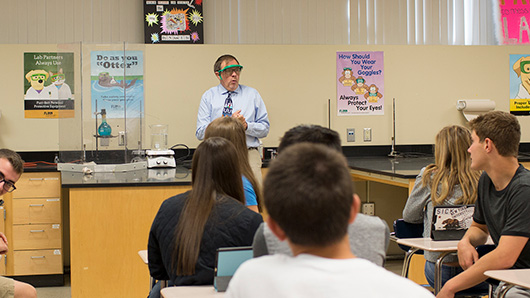 Catholic High Schools of Eastern Washington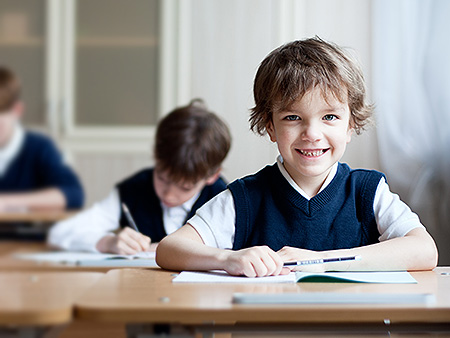 A Valuable Community Resource
Catholic schools provide quality education at a great savings to our community. The Spokane Diocese educates over 3,600 students at the primary and junior high school levels. This saves the taxpayers in our area over $19,500,000 annually.
Catholic schools have shown unparalleled success in educating children, promoting a lifelong commitment to faith and virtue, and encouraging civic engagement. While government leaders struggle to improve the education system in America, Catholic schools maintain their successful track records of serving children and families, closing the achievement gap for poor and minority students, and doing so at nearly half the cost of public schools.
Partners in Catholic Education