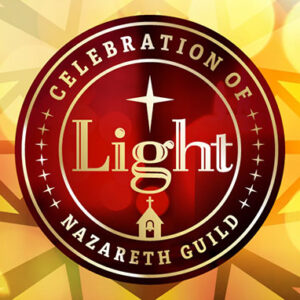 This year our gala will be held Saturday evening, September 11th at a private residence. We look forward to gathering advocates for Catholic education to inspire continued financial support.
Our mission and purpose is to seek full enrollment for all schools, especially those serving the underserved and under-resourced, by offering tuition assistance grants to students who cannot afford the full cost of tuition. Additionally, grant funding is available to our Catholic schools for the physical buildings, and academic excellence is supported through school partnership grants, teacher initiative grants, and continuing education opportunities.
We appreciate your passion for Catholic Education and your loyal support.
For event information, please call 509.744.3257
Please consider making a gift to support and strengthen our Catholic schools of Eastern Washington.
THANK YOU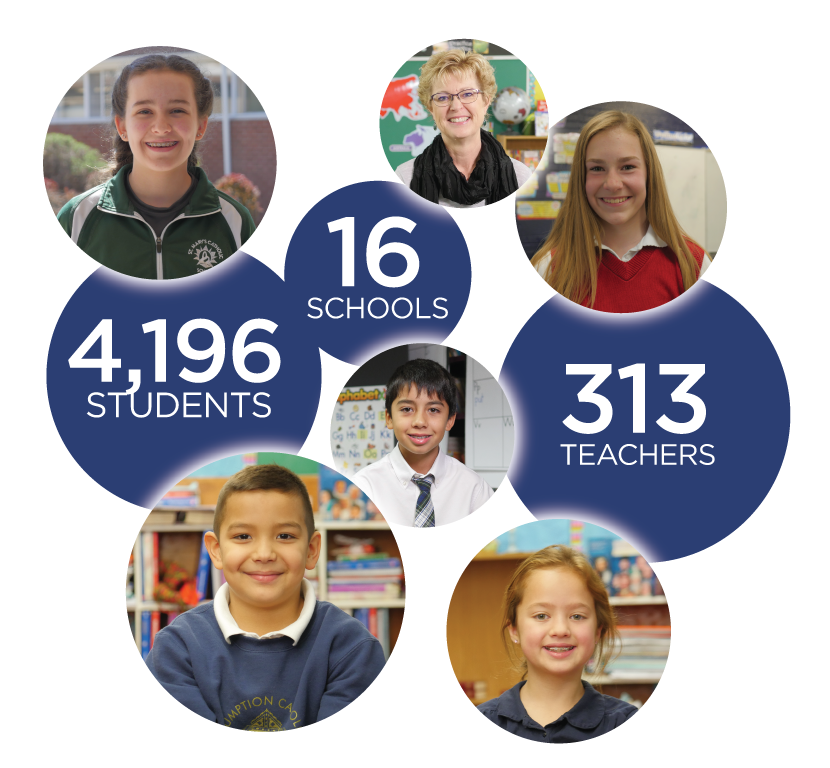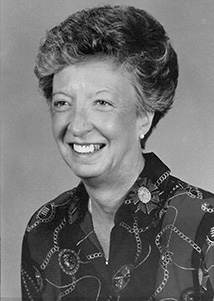 LIFETIME ACHIEVEMENT AWARD
In order to honor Ann, the Nazareth Guild created the Ann Doherty Award for Lifetime Achievement in Catholic Education. Ann's lifetime was filled with the grace and power of Catholic education and this award is given to an individual who has also given his or her life to the promotion and support of Catholic education.