Tuition Assistance Program
The Nazareth Guild aims its resources at supporting all the schools financially (via tuition assistance, especially for low income students). Such financial support will have an impact on increasing the number of fully paid enrollments, which is key for the fiscal stability of our schools.
LEARN MORE about the Nazareth Guild's Tuition Assistance Program. 

Types of grants given include:
Teacher Enrichment & Growth Scholarship
Special Assistance Projects
Schools In Need
Technology
Tuition Assistance (In addition to TAP)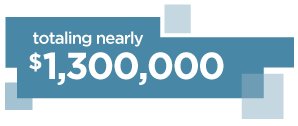 One of the goals of the Nazareth Guild is to improve the safety and efficiency of the physical plants of our schools.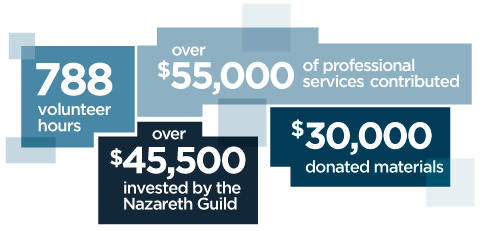 Electrical Upgrades
Plumbing repairs
Tile work
Carpentry work
Door Repairs
Painting
Tile Work
Roof repairs
Parking lots
Windows
Curbs
Playgrounds
Window blinds
Misc. maintenance projects